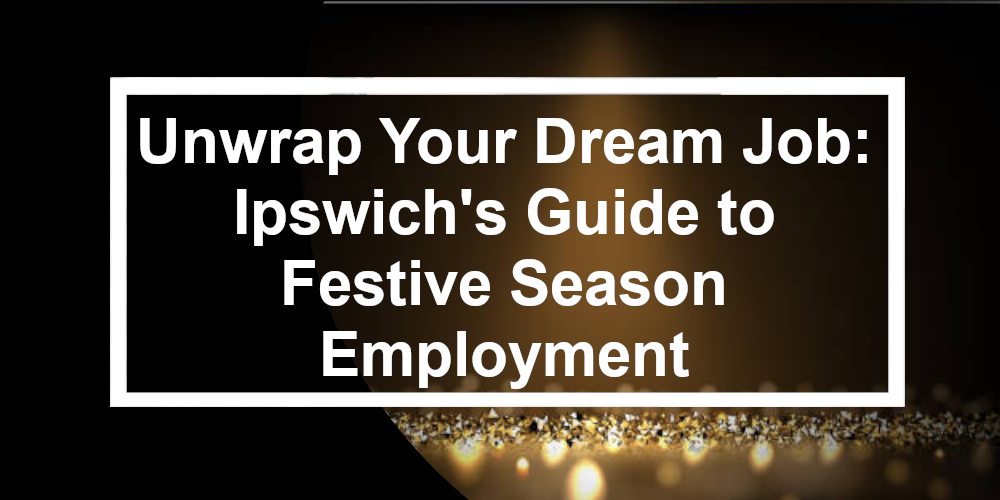 Learn How To Make the Most Out Of Festive Employment 
In the heart of Ipswich, as the snowflakes begin to fall and the festive lights adorn the streets, a world of seasonal job opportunities emerges, beckoning young adults to unwrap not only gifts but also the chance to gain valuable work experience and supplement their income during the holiday season. Welcome to "Unwrap Your Dream […]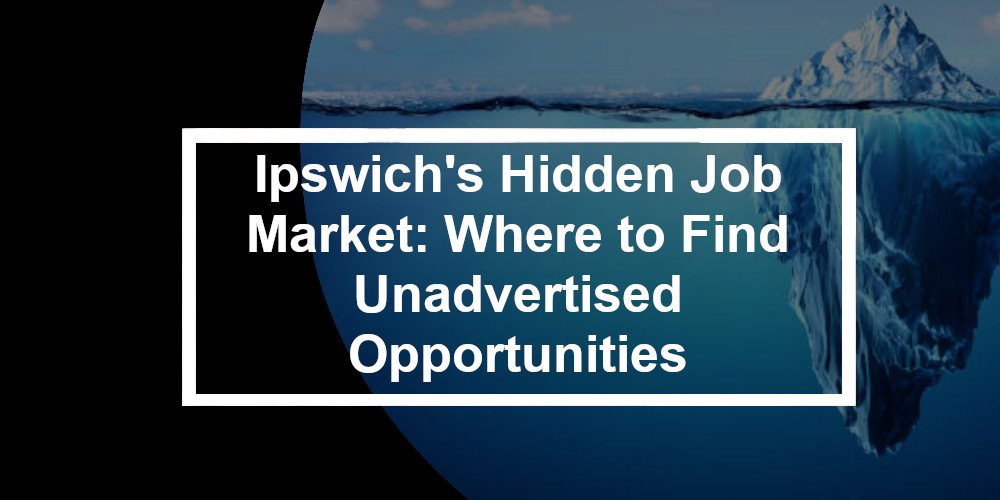 Ipswich's Hidden Job Market: Where to Find Unadvertised Opportunities
In the dynamic landscape of job hunting, Ipswich students and residents are constantly seeking ways to gain a competitive edge. While conventional job postings remain a valuable resource, Ipswich's hidden job market is where the real treasure trove of unadvertised opportunities lies. In this article, we'll delve into the strategies and resources that Ipswich students […]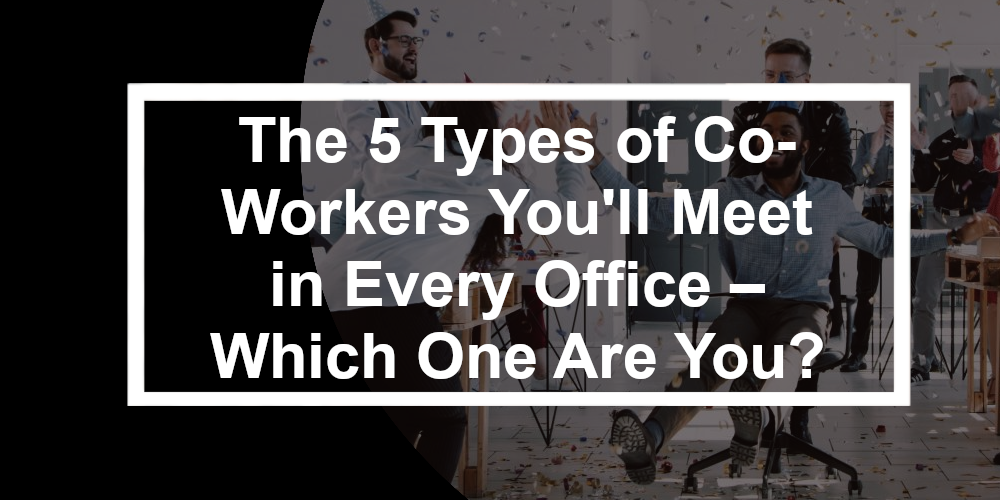 The 5 Types of Co-Workers You'll Meet in Every Office – Which One Are You?
The modern workplace is a melting pot of personalities, each contributing their unique quirks and qualities to the dynamic ecosystem. From the quiet observer to the perpetual social butterfly, every office has its cast of characters that shape day-to-day interactions and dynamics. In this article, we'll take a humorous yet insightful look at the five […]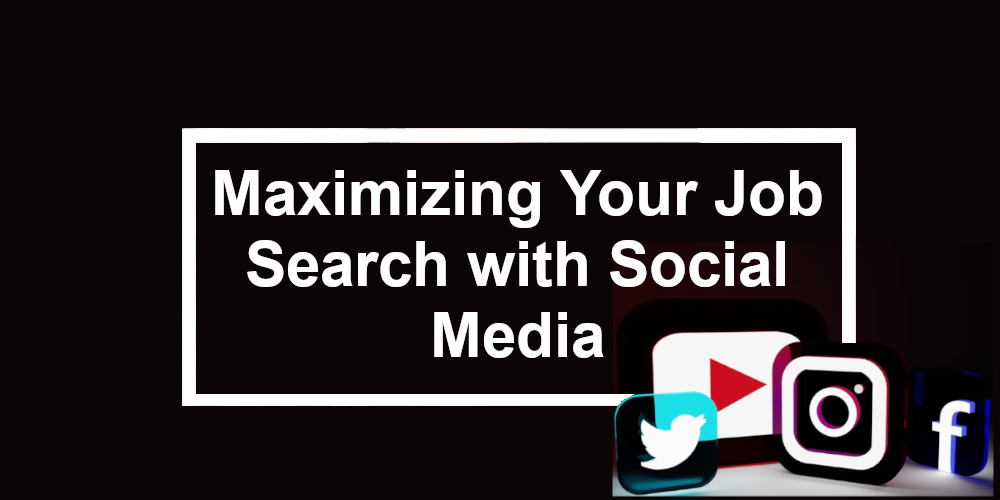 How To Maximise Your Job Search with Social Media: Tips and Tricks
Social media has become an important part of our lives today. Both personally and professionally. It offers more than just a way to stay connected with friends and share updates. Social media platforms provide great opportunities for job seekers like yourself to make the most of your job search efforts. By using social media effectively, […]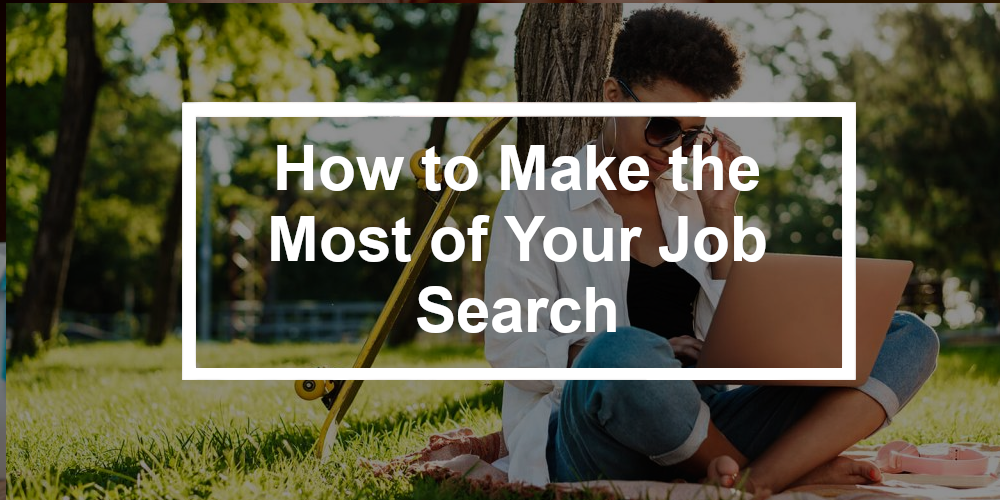 How to Make the Most of Your Job Search
Job searching can be challenging especially when there is fierce competition for positions available. But thankfully with effective strategies at hand, we can confidently handle this task that can seem insurmountable for some people! This article seeks to offer guidance on how best to manoeuvre through this tough process whilst increasing your chances of landing […]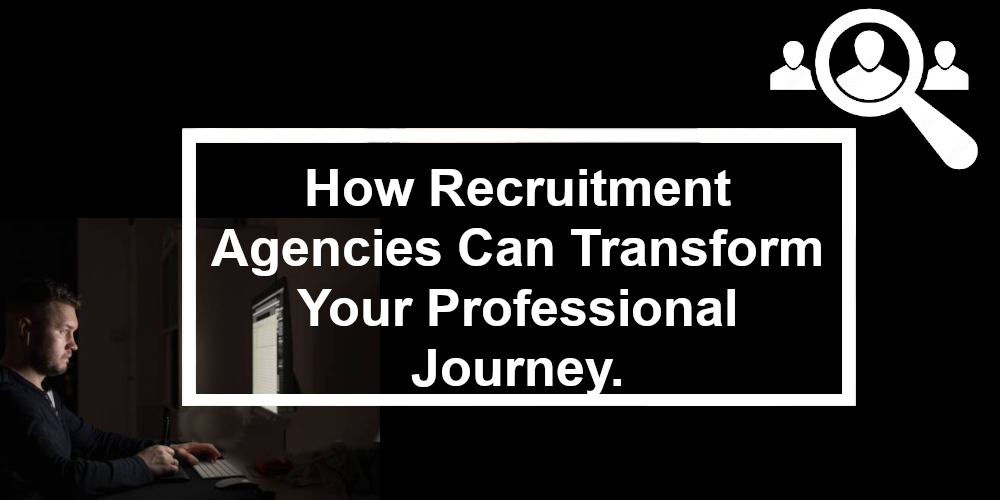 How to be Successful In The Job Search: Recruitment Agencies Can Transform Your Professional Journey.
The Benefits of Working with a Recruitment Agency Looking for employment can be overwhelming in today's fiercely competitive job market. Securing your dream role could take weeks or months of hard work, regardless if you're an experienced professional or fresh graduate. Fortunately, there's some relief in sight thanks to recruitment agencies. They offer an array […]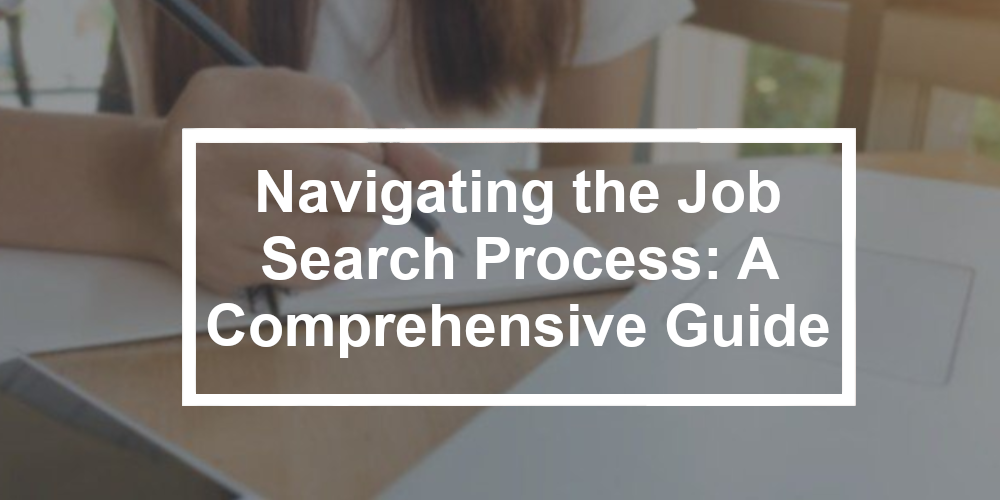 Navigating the Job Search Process: A Comprehensive Guide
Entering the job market can seem like an insurmountable challenge, particularly in the current climate. Traversing endless advertisements, polishing up your interviews, negotiating for pay and benefits, and assessing employment proposals can all become overwhelming. However, with the proper strategy and tools at your disposal, finding the best job can be a gratifying experience. This […]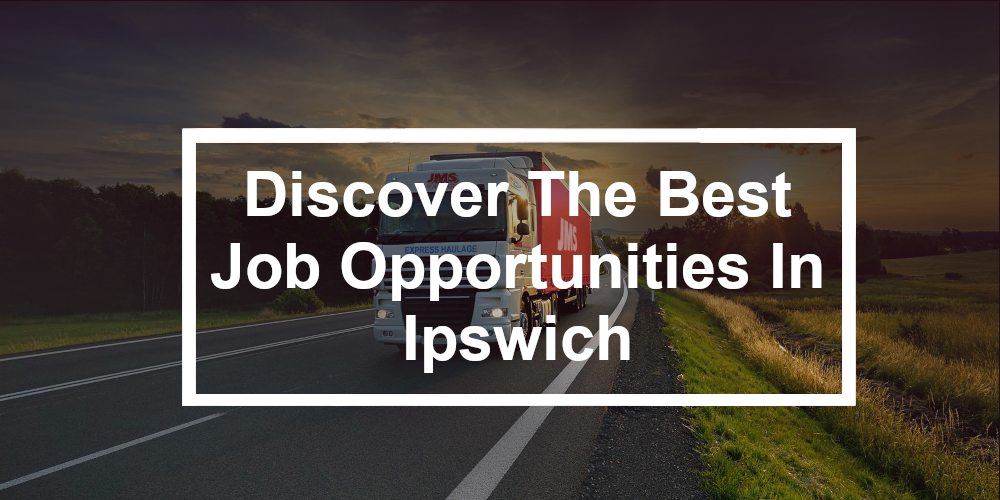 Discover The Best Job Opportunities In Ipswich
Ipswich is a busy and vibrant area to search for jobs if you're looking to change careers or just need some extra money. There are many opportunities available to suit a variety of skill sets and interests thanks to the wide spectrum of industries present in the area. To assist you in securing your ideal […]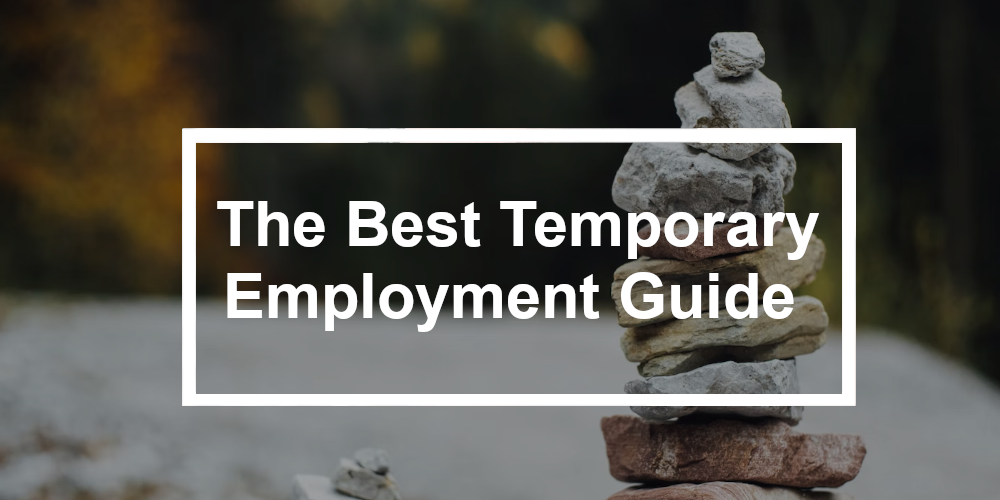 The Best Temporary Employment Guide And The Opportunities It Provides
Jobs that are only temporary may not appeal to all job seekers, however, they frequently serve as a springboard for permanent employment or a fantastic way to gain more real-world experience. This may be the case, particularly if you want to advance your career and grow professionally but are unsure how to do it. Temporary […]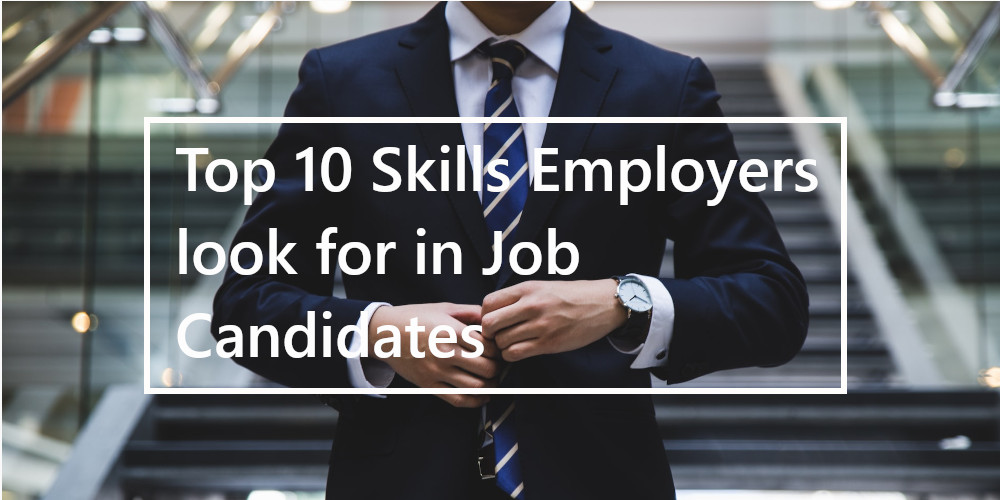 Top 10 Skills Employers look for in Job Candidates
What skills do businesses seek in job candidates? It's the key question on the mind of many job seekers, especially those who have recently left education and are new to the job market. Answering it can be difficult both when creating your CV and when applying for jobs. We've set out to provide answers to […]