Hunterskill Recruitment is one of the country's leading recruitment specialists with over 20 years experience.
As a progressive company and one that prides itself on its knowledge of the recruitment industry, we are always looking to work with the best people in the business. A fun, relaxed and professional approach creates a great team and promotes a fantastic working environment that ultimately leads to a great service to our clients and candidates. If you are driven, enthusiastic, and looking for a rewarding environment, then come and be a part of the Hunterskill Recruitment team.
JOIN THE TEAM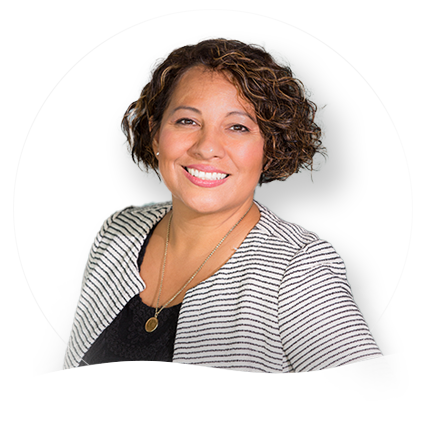 Reasons to work at Hunterskill Recruitment.
Check out some of the great benefits of joining our team.
Stay Healthy
Company Gym Membership, disability and life insurance.
Work Hard Play Hard
Free premium access to Spotify & Invites to regular corporate events.
Family Matters
Paternity parent will be paid 100% for up to 12 weeks, maternity parent will be paid up to 100% for up to 22 weeks.
Save For The Future
Unrivalled Company Pension Scheme.
Take Time For You
'Use What you Need' time away from work policy.
Refuel
Catered meals, snacks & beverages.
Level Up
Professional Development courses and career progression opportunities.
On The Go
Commuter Benefit Program dependant on distance.
Apply to work for Hunterskill.