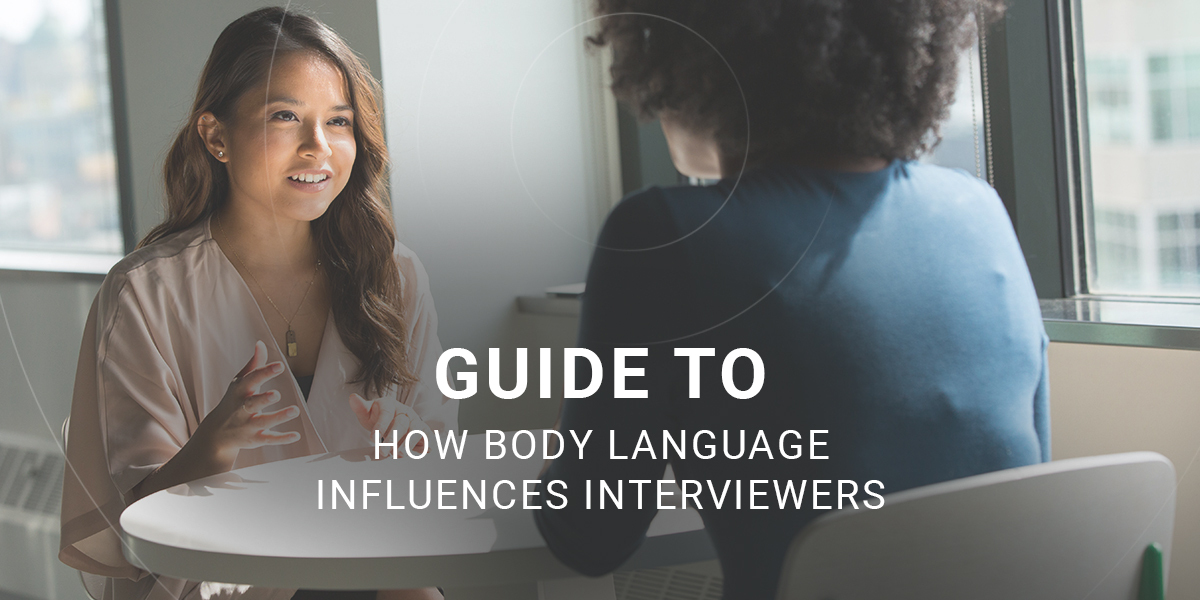 The Ultimate Guide to How Body Language Influences Interviewers
You may have heard that the average person takes around seven seconds to form an opinion about someone else, and in an interviewing scenario, this could not be more true! Some studies even suggest it takes some one-tenth of a second to evaluate trustworthy qualities in people – so for your next interview, let's make […]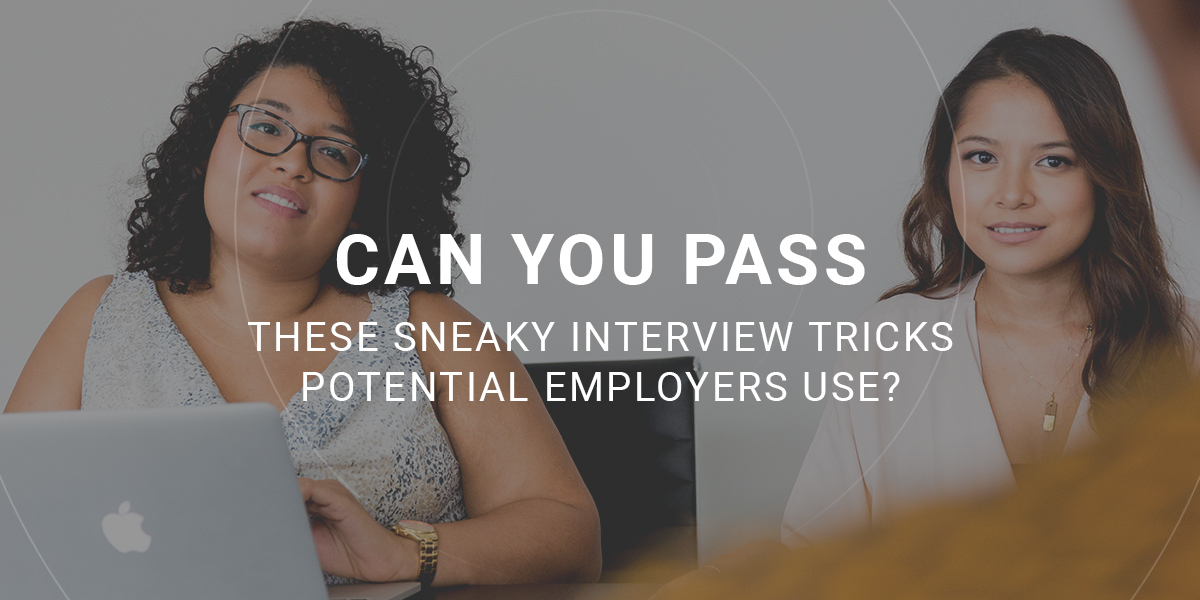 Can you pass these sneaky interview tricks potential employers use?
Good manners and reception etiquette could be the difference between your next job and being seen as a slob. While the first stage of the recruitment process tests your competency as a candidate: Your skills, your experience, your interests, there are simply some things that employers look for that can't be reflected on your CV […]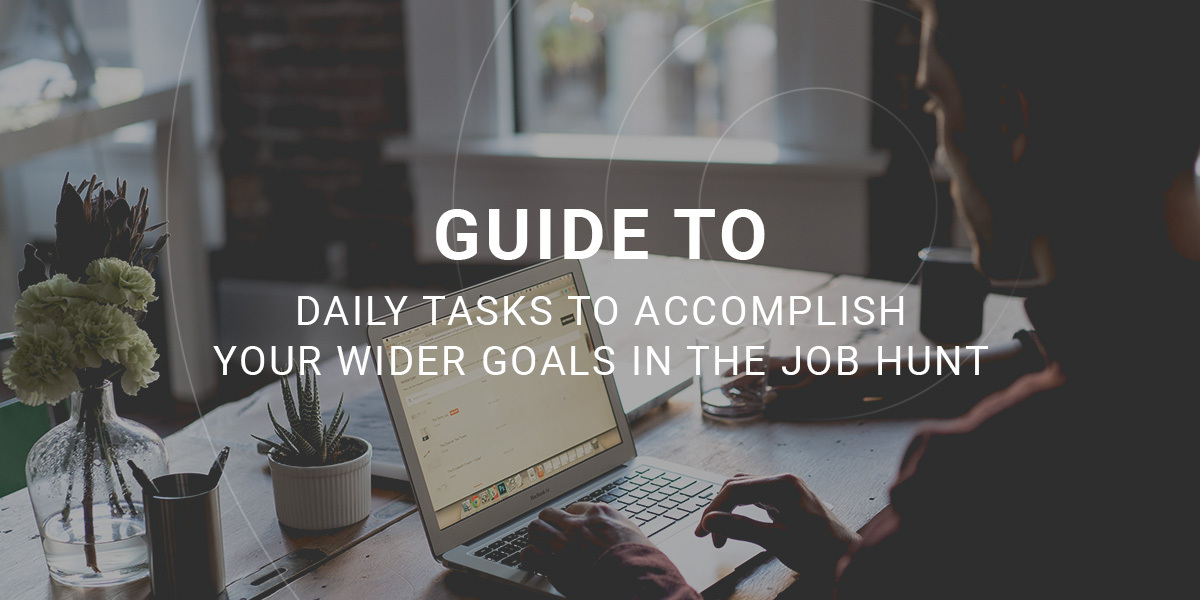 Hunterskill Recruitment's guide to daily tasks to accomplish your wider goals in the job hunt
Here at Hunterskill Recruitment, we're committed to providing you with the best resources for your job search and your working life once you've found it. That's why we've put together this guide to one of productivity's greatest hacks: The Bullet Journal. Designed and refined by New York based Ryder Carroll, the Bullet Journal Method is […]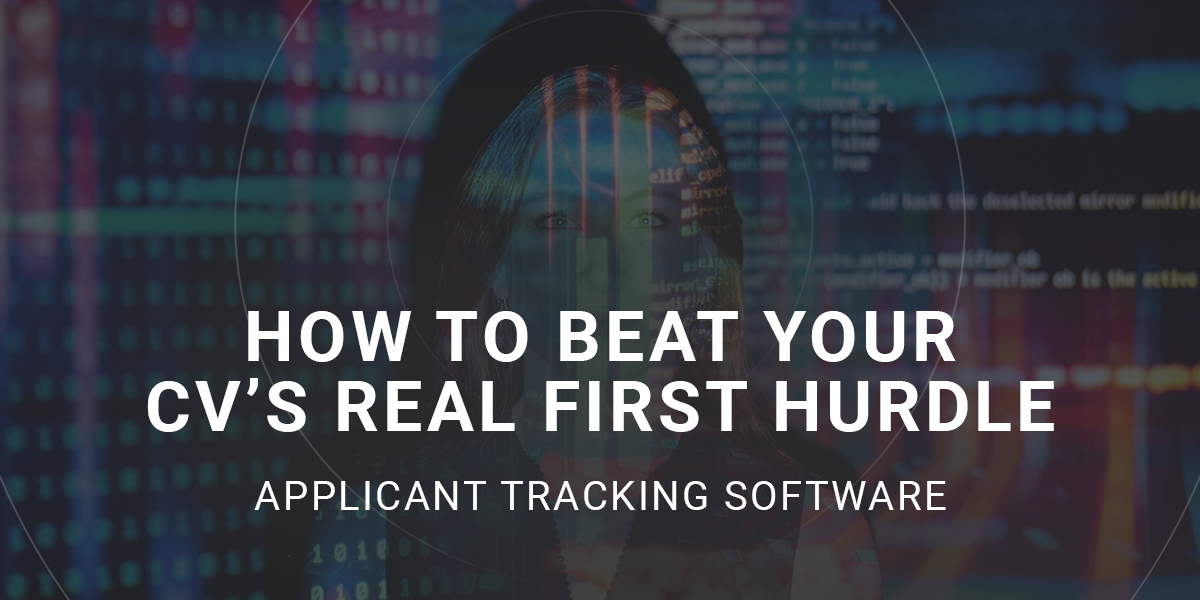 How to beat your CV's REAL first hurdle: Applicant Tracking Software
You've got a master CV. Your details, qualifications, employment history and references are all there and once it gets to the hiring manager, you're bound to make an impact. But there's still one hurdle. Despite your expertly crafted CV and wealth of experience, there's a chance that the hiring manager might not even get to […]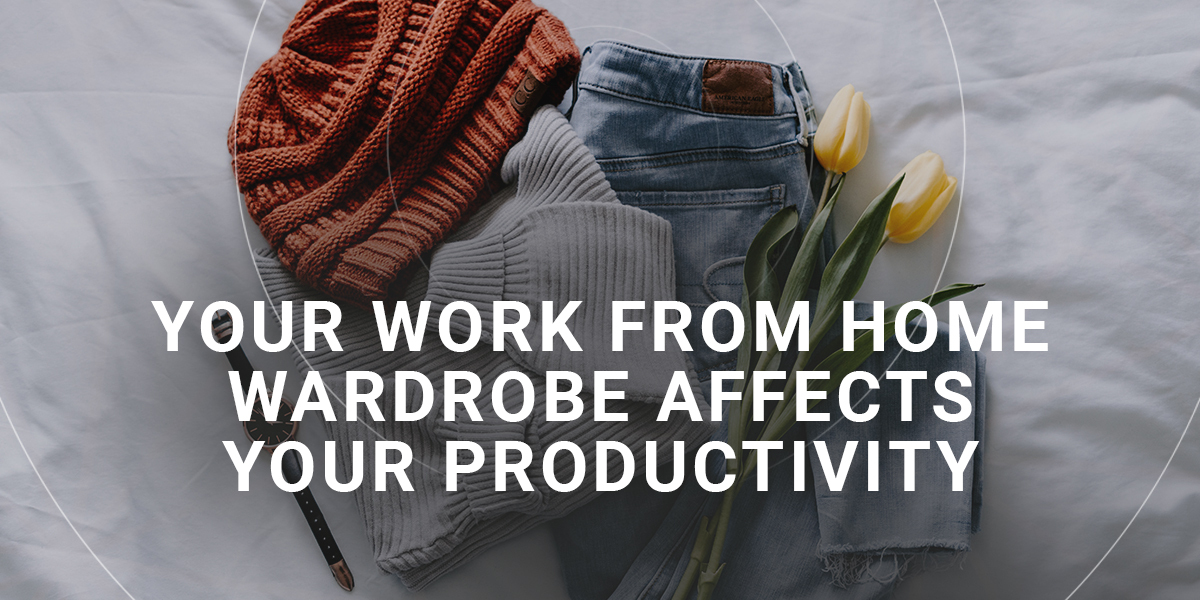 Your Work from Home Wardrobe affects your productivity
We've all hit it. The slump. Sitting claw-fingered, hunched over your keyboard staring at the blinking cursor. Waiting to get a word out for your CV or cover letter. Give yourself a break; we're in a pandemic. No one's working at their best. But there's only so many breaks you can give yourself before you […]
LinkedIn Learning is a powerful boost to your profile
In the digital display room that is LinkedIn, it's important to have somewhere to hang your accolades. There's no understating the importance of a qualification. However, such certificates can only tell the employer so much about your experience and skills. What sets you apart from the other candidates? When it comes down to it, what […]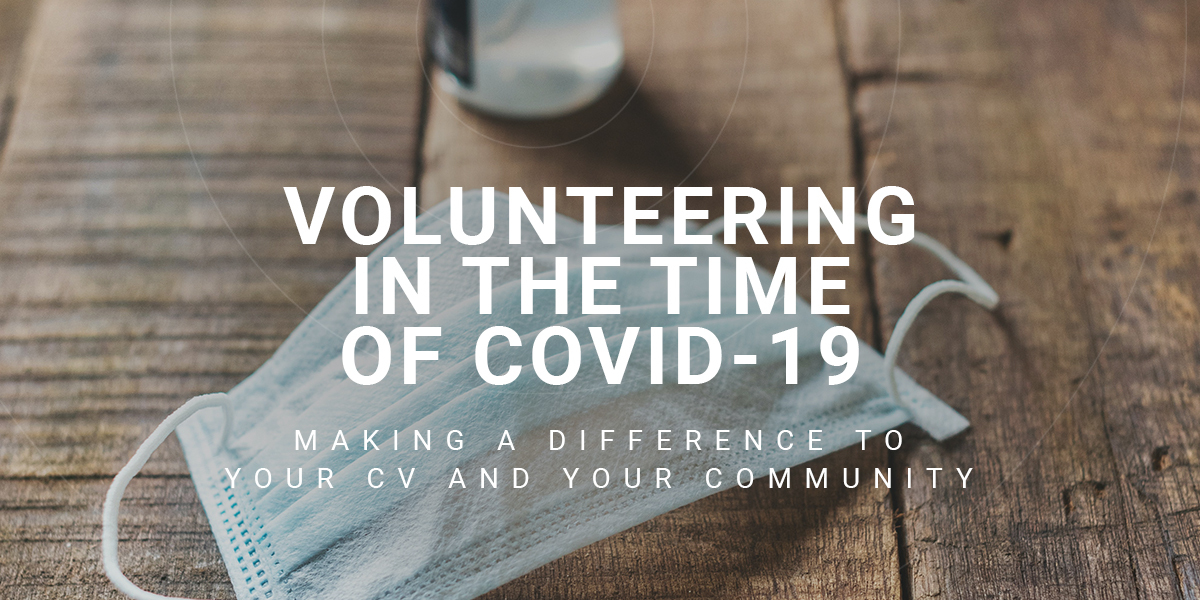 Volunteering in the time of COVID-19. Making a difference to your CV and your community.
We've all needed help. The past year has made things difficult for us all and for very different reasons. No one expected the challenges we'd face. Nonetheless, we've found ways to pull through – as individuals and in our communities. Whether it was helping our neighbours with the shopping, donating to the brave efforts of […]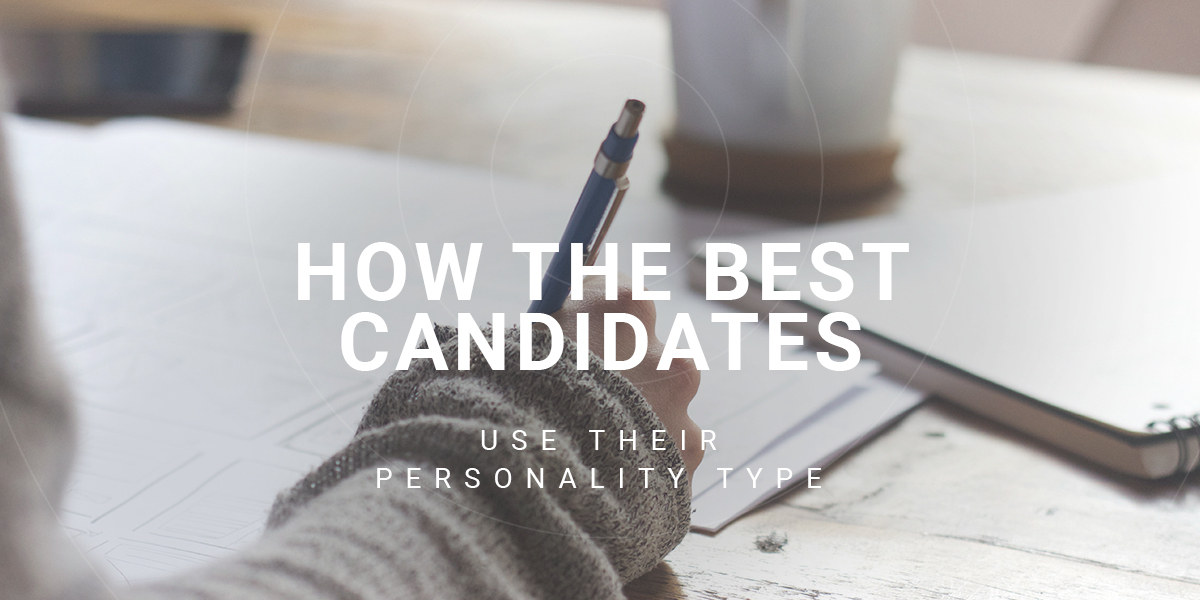 How the Best Candidates Use their Personality Type
Knowing your own strengths and weaknesses makes every difference during the job hunt and once you've accepted your role. No matter how long you've been working in your position, it's always a good idea to take some to reevaluate your skills, priorities, behaviours and perspectives on the workplace. Once you have a good sense of […]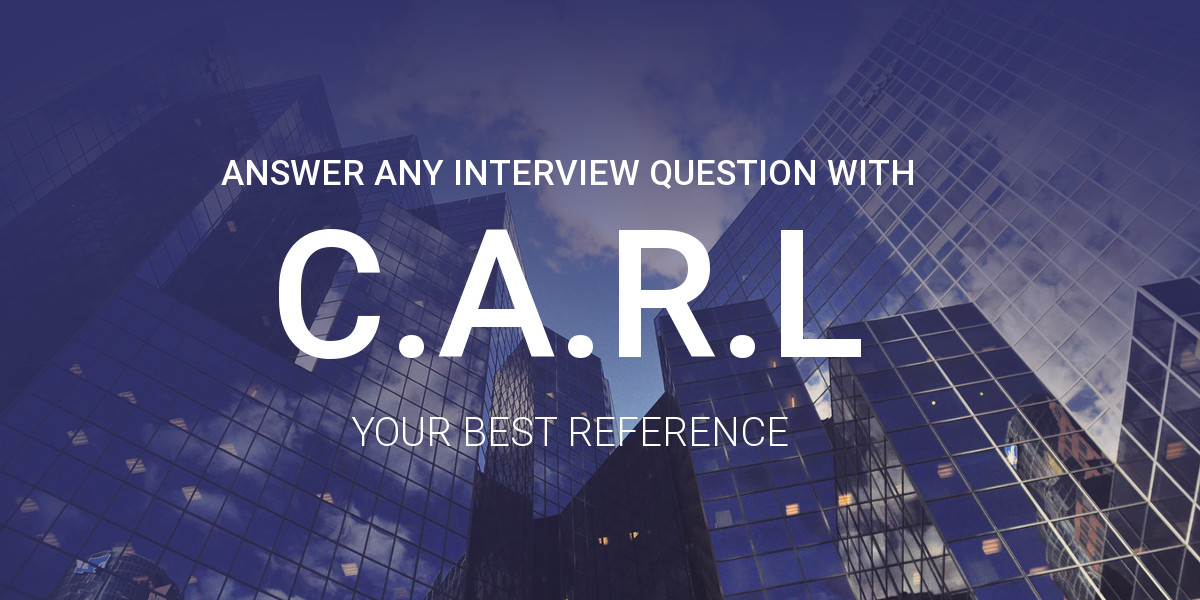 Answer Any Interview Question with C.A.R.L: Your Best Reference
You can only plan so much for your interviews. One of the main reasons an interview is beneficial for your potential employer is that they can assess how well you respond to a situation on the fly. Don't worry. This doesn't mean they're trying to catch you out. However, you shouldn't be surprised if you're […]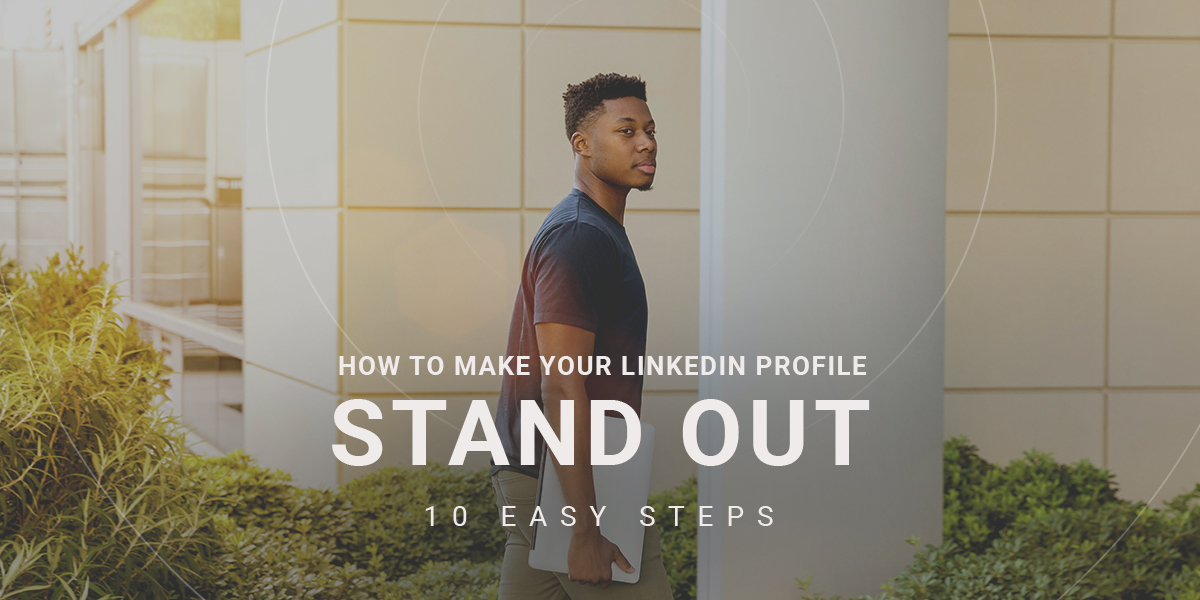 Guide To How To Make Your LinkedIn Profile Stand Out
We're living in the digital age of recruitment. Digital employers, digital applicants, digital application processes. Recent studies have shown that around 70% of employers check the social media profiles of job applicants. Often employers won't even contact a candidate for an interview if they do not have a digital footprint. LinkedIn is a great tool […]