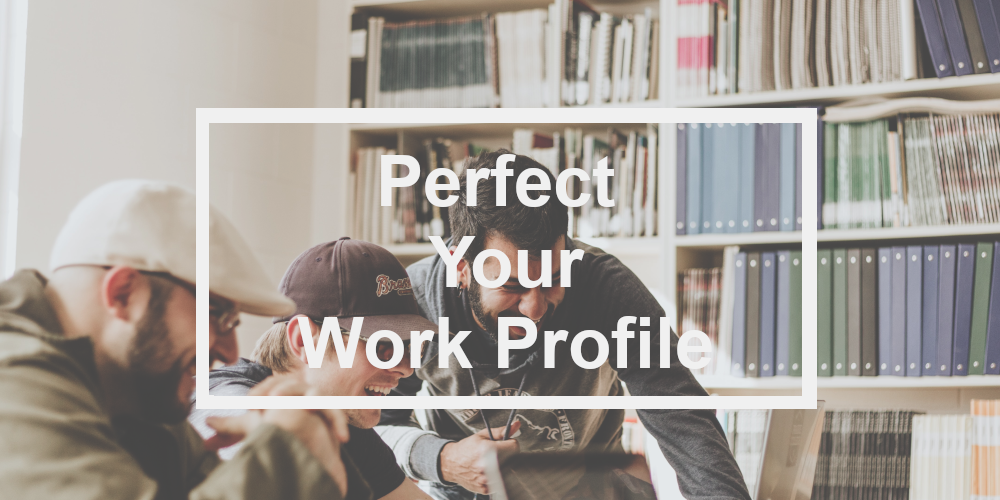 How to Perfect Your Work Profile!
In any working environment, it is always valuable to recognise that you are part of a team, a group of people around you who can share a workload and communicate together in order to achieve a common goal! Here at Hunterskill Recruitment, we've taken lots of time on our blog to walk through the steps […]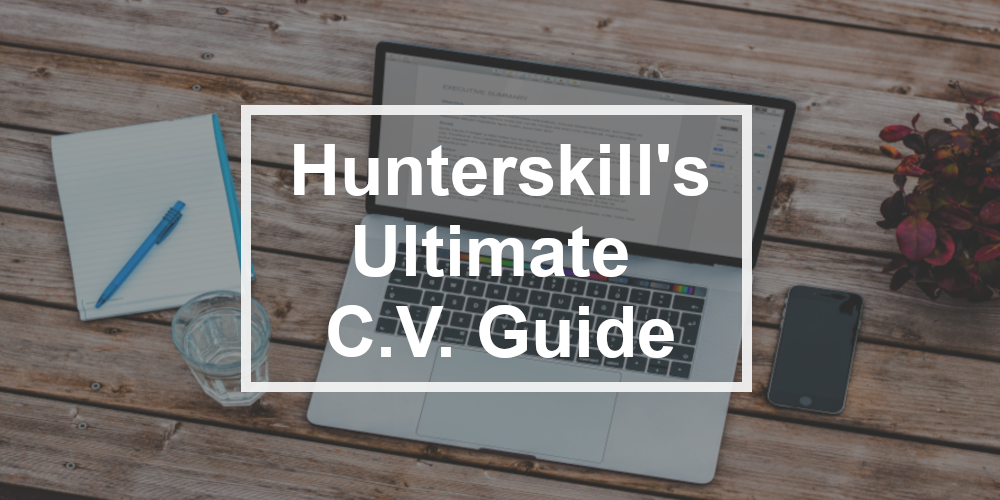 As many of us know, making your journey through the employment market can be an anxiety-inducing experience. For some, the hunt for opportunities and the stress of interviews all while having to grapple with the thought of financial stability can make the whole endeavour near unbearable. However, there is one specific cause for concern that […]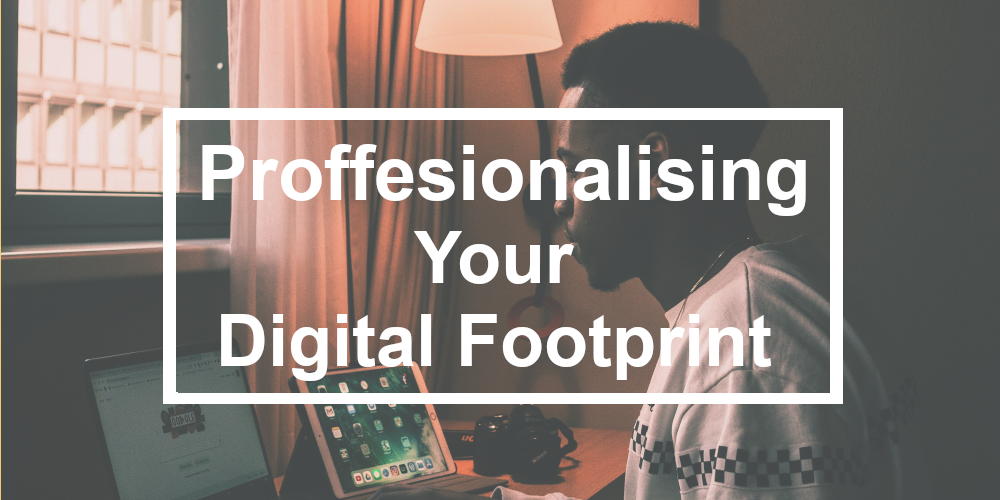 Professionalise Your Internet Footprint Now!
It's a fact, we're fully engaged in the digital age, and its effects have already made lasting impressions on the employment market. Long gone are the days of CVs written upon paper, with letters of recommendation literally being letters and most importantly, there being much more of you on the internet for interested employers to […]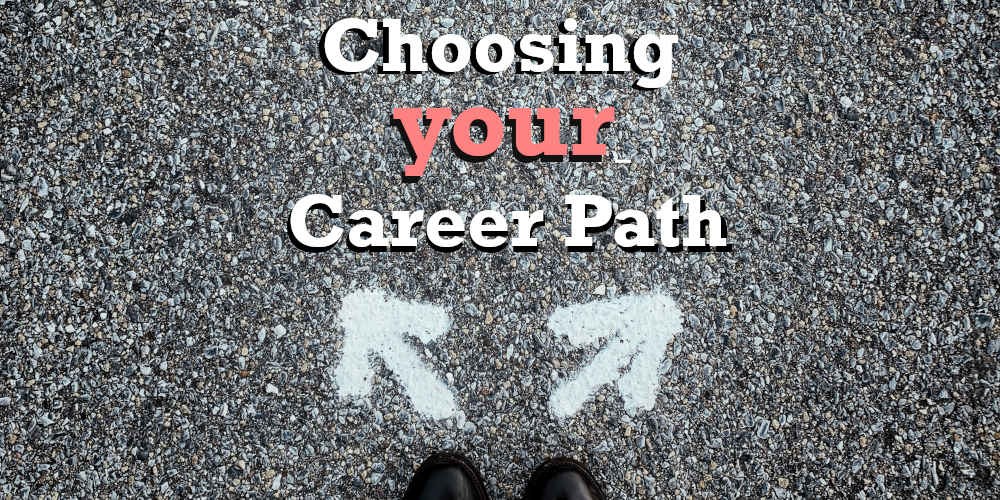 The Exciting First Steps on Your Career Path!
Whether you're entering the workforce for the first time, or you're looking for a change and a new opportunity, at Hunterskill Recruitment we understand more than anyone that the job-seeking period can certainly be a difficult one. We've helped hundreds of people just like you find their footing, and make that first step down a […]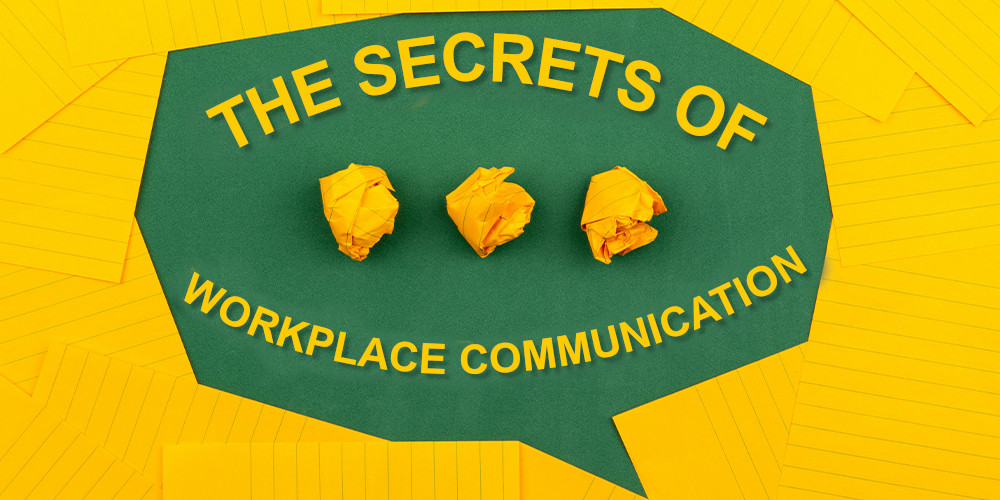 The Secrets Of Good Workplace Communication
At Hunterskill Recruitment, we aim to match independent people with job opportunities that are just right for you! We are the first port of call for many employers who are looking for the perfect candidate, and with our blog, we aim to provide you with the tools to help you stand out from the rest. […]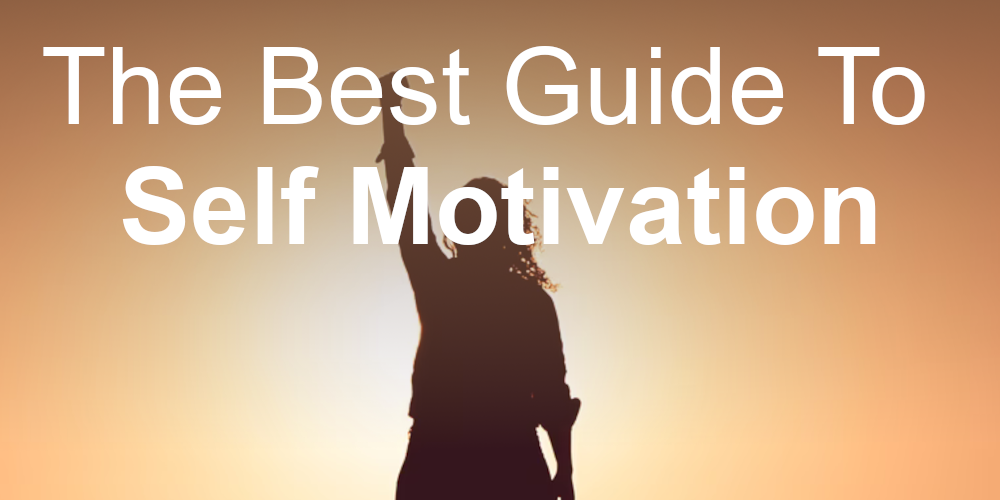 The Best Guide To Self Motivation
It's a feeling familiar to many – the idle stare at a blinking cursor or the struggle to not hit 'snooze' on your blaring alarm and to face the day – but what if we told you that it doesn't have to be that way? We're sure that there have been several occasions you have […]
The Best Guide to Time Management for 2022
Here at Hunterskill Recruitment, we're passionate about matching perfect candidates with their perfect job – but we always like to keep in mind the fact that the skills of employability should not be forgotten when we leave the jobs market. If you've been following our blog, you'd see we've been trying to help our candidates […]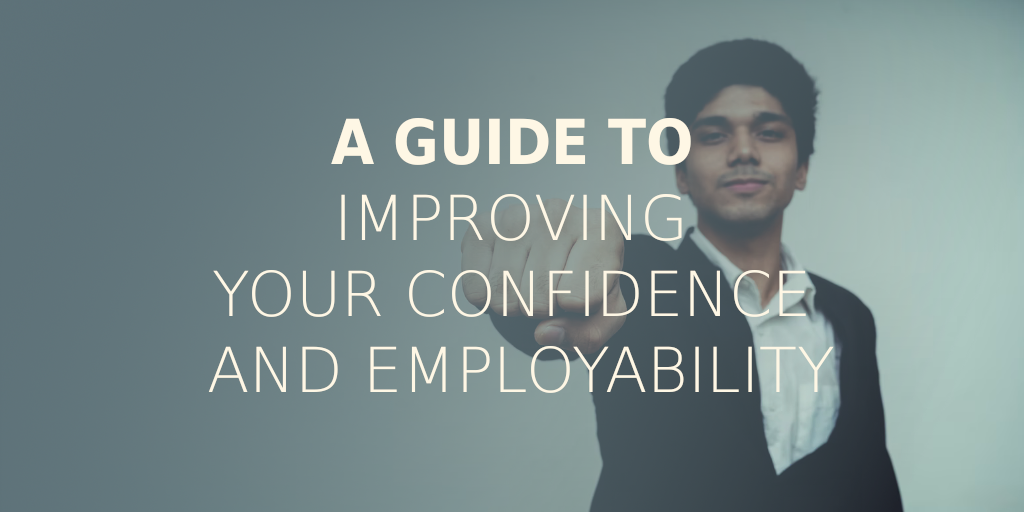 The Ultimate Guide On How To Improve Your Confidence And Employability
We've all heard it time and time again – when the conversation of employability arises, or perhaps the topic of stepping into an interview room, maybe even your first day at work: the word 'confidence' is thrown around a lot. It seems to be something that those who have it, take for granted, and those […]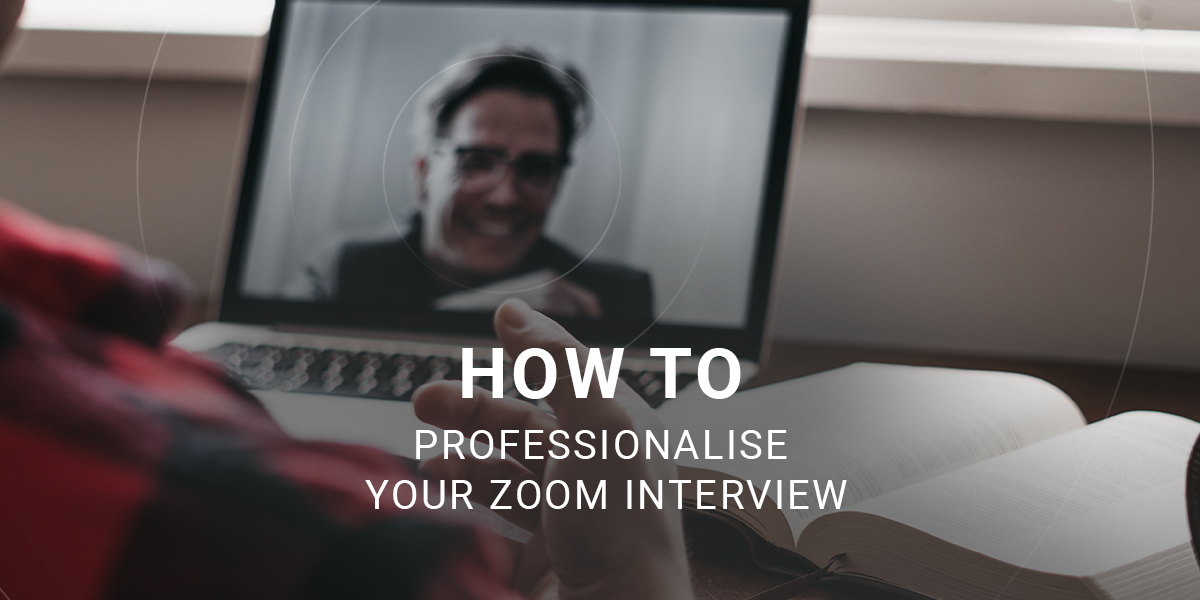 How To Professionalise Your Video Interview
Following the events of the past couple of years, usage of video-based calling and conferencing technologies have skyrocketed – first out of necessity, now out of convenience. With the use of Zoom, Microsoft Teams, Google Meetings, etc, becoming a staple at most businesses, more and more people are finding themselves pencilled in for "video interviews" […]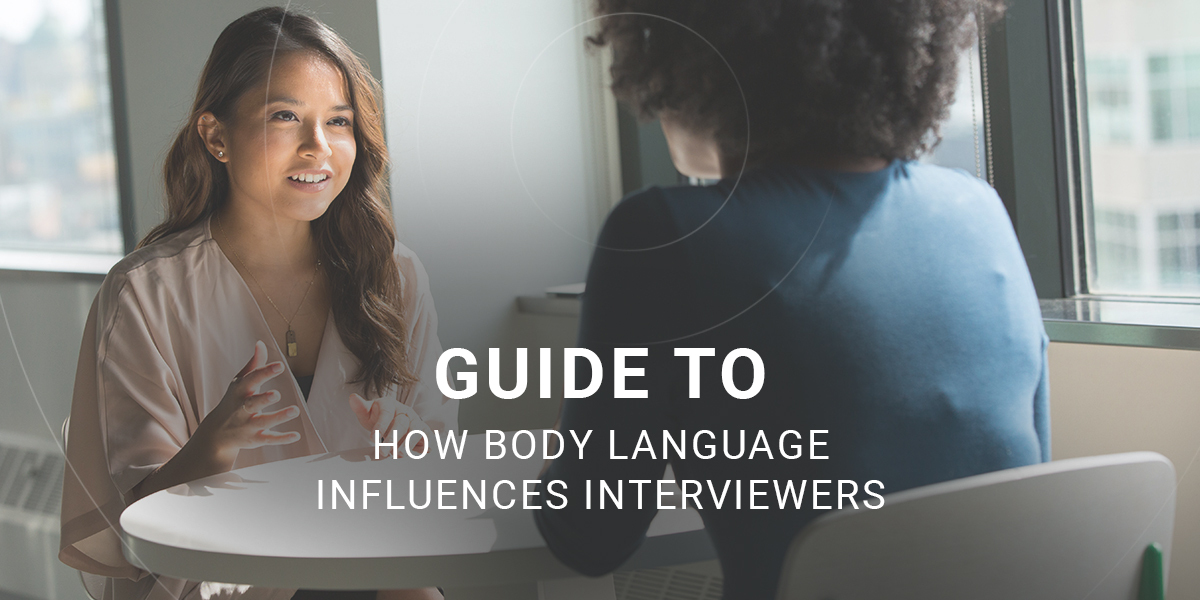 The Ultimate Guide to How Body Language Influences Interviewers
You may have heard that the average person takes around seven seconds to form an opinion about someone else, and in an interviewing scenario, this could not be more true! Some studies even suggest it takes some one-tenth of a second to evaluate trustworthy qualities in people – so for your next interview, let's make […]