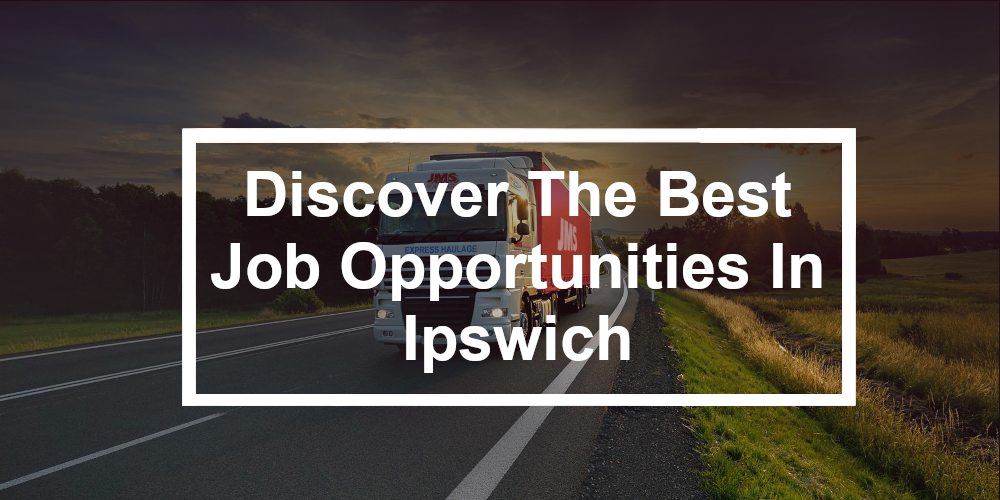 Ipswich is a busy and vibrant area to search for jobs if you're looking to change careers or just need some extra money.
There are many opportunities available to suit a variety of skill sets and interests thanks to the wide spectrum of industries present in the area. To assist you in securing your ideal position, Hunterskill Recruitment offers a comprehensive service for job seekers with varied backgrounds and levels of education. Our specialist recruitment service can assist you in finding the ideal employment to develop your career, ranging from entry-level positions to senior responsibilities.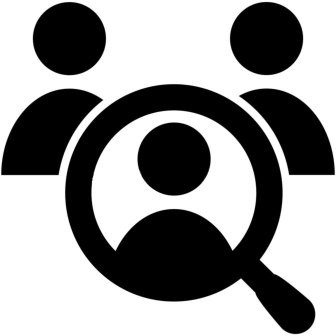 In this article, we'll look at some of the best options available in Ipswich through Hunterskill Recruitment and hopefully give you a head start on your job search.
Haulage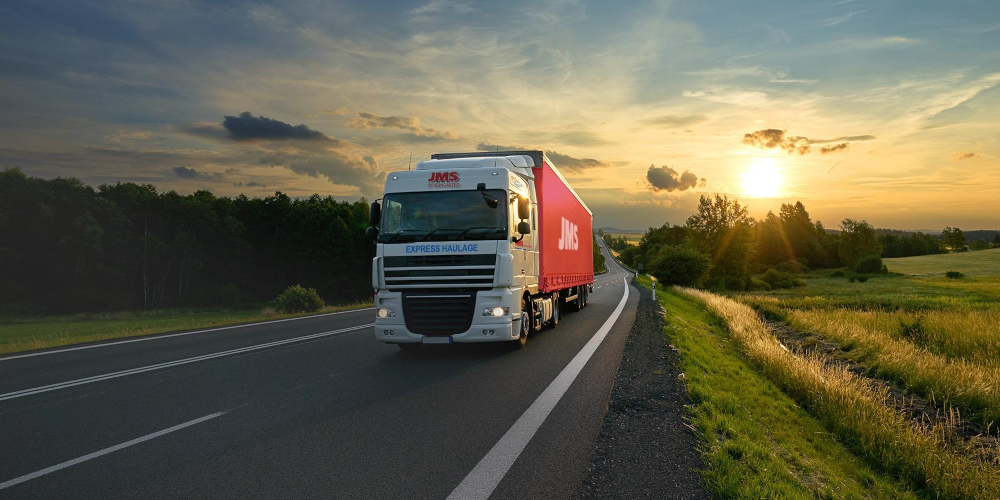 A job in haulage can be a fantastic choice for those who enjoy driving on the open road and are comfortable in their company for extended periods of time. Ipswich is a primary spot to start your hunt for HGV driving roles as it is home to several large haulage companies. This sector provides stability and many prospects for career advancement, with good salaries and benefits.
Commercial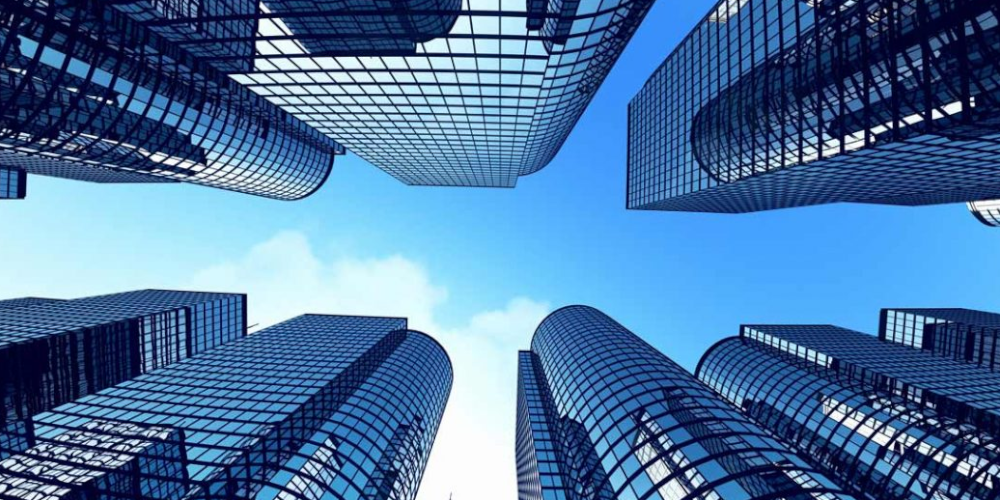 A job in the commercial sector can range from a role as a maintenance operative for a variety of systems to a role in recruitment. There are numerous commercial sector job opportunities available through Hunterskill Recruitment in Ipswich, including entry-level positions as apprentices. Working in the commercial sector can offer a competitive salary and many opportunities for growth as well as job security and networking opportunities.
Waste and Recycling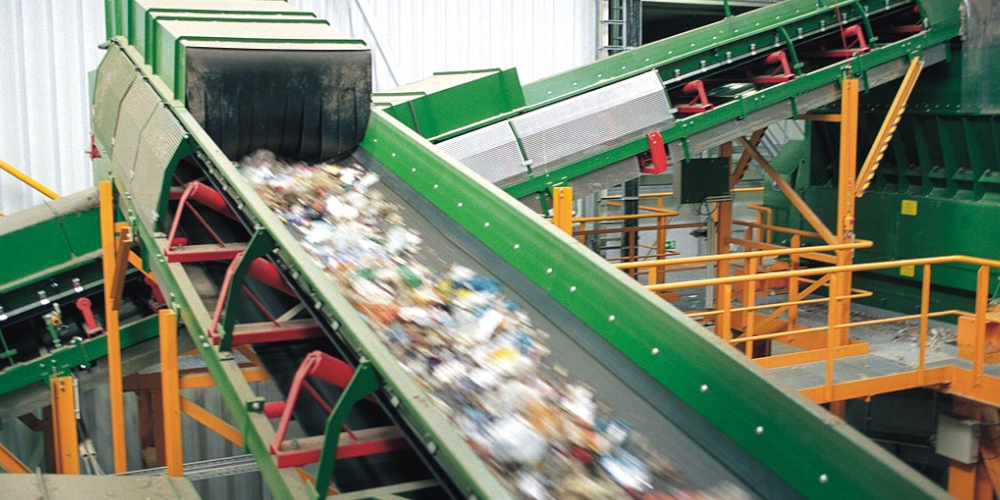 Working in waste management can offer several benefits that go beyond financial rewards. It provides job stability as the demand for waste management services continues to increase and a job in this sector offers hands-on outdoor work which can be preferable for those who prefer an active work environment. Additionally, you will gain valuable skills and knowledge that can be transferable to other industries, making it a career with vast growth opportunities that has a positive impact on the environment and society.
Healthcare
Another sector that provides good job security is healthcare and a role in this area is perfect for those who like to help people and make a difference in their lives. There are numerous healthcare facilities in Ipswich that offer positions like healthcare assistants and carers. In this type of role, you'll be responsible for giving patients the necessary care they need, by aiding with activities like cleaning, dressing, eating and generally keeping an eye on their health and well-being.
Catering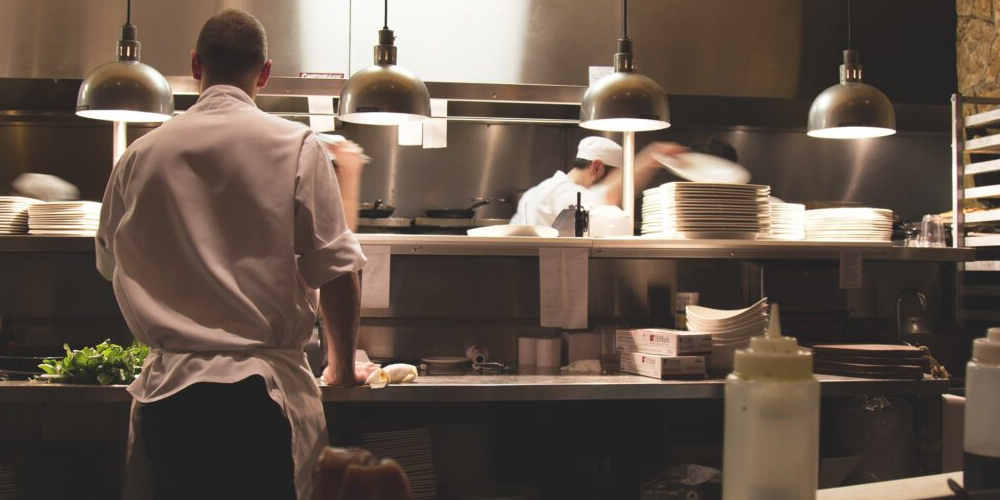 A job in catering is the perfect option for those who enjoy cooking and working in a busy environment. Ipswich is a bustling town which is home to many restaurants, cafes, and catering companies, and as such roles such as chef and catering assistants are readily available especially as we enter the warmer months. This type of role involves making sure that diners and guests have a fantastic time and are entirely satisfied with the service they receive. Here at Hunterskill Recruitment, we have many awesome catering and chef roles available.
Engineering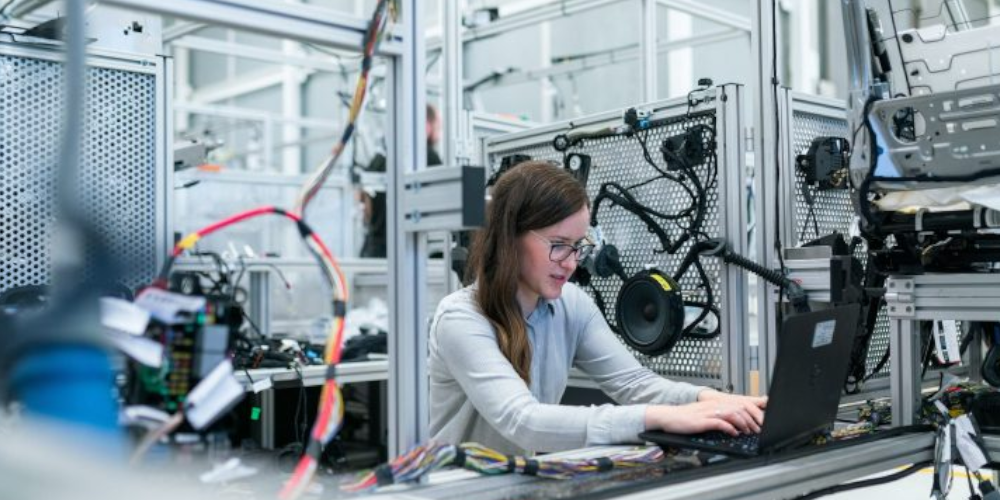 A career in engineering can be a wonderful choice if you enjoy using your hands and have a penchant for solving problems. There are various engineering firms in Ipswich that provide jobs like home appliance engineering services. In this type of role, you would be required to use your technical expertise to diagnose and fix problems with household appliances like ovens and washing machines while providing consumers with top-notch service.
Industrial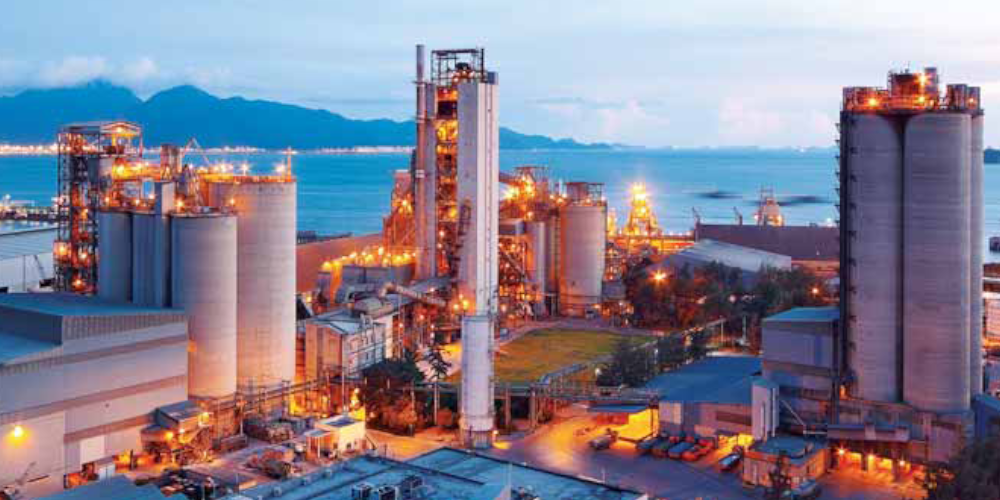 We understand that everyone has unique skills and interests, so here at Hunterskill Recruitment, we are proud to be able to offer a broad range of industrial roles to cater to different people's preferences. Whether you prefer working with your hands or managing accounts, we have something that suits your skills and interests. We frequently have roles such as workshop painters, production operatives, labourers, account managers, and more positions available in our comprehensive job board. So if you enjoy hands-on work in a bustling environment, then our industrial roles may be an excellent fit for you.
Ipswich is a great area to look for your next career move because it provides a wide selection of professional options across many industries. Whether you're interested in haulage, commercial, waste and recycling, healthcare, catering, engineering, or industrial roles, there are plenty of options available to suit your interests and skill sets. Upload your CV and complete our handy online registration form and start your search today and discover your perfect role in Ipswich.