Hunterskill is a recognisable
name in recruitment.
We combine our national reach and in-depth knowledge to provide our clients with a flexible range of options for candidate attraction.
Need advice? Speak to us about the right approach for your recruitment process.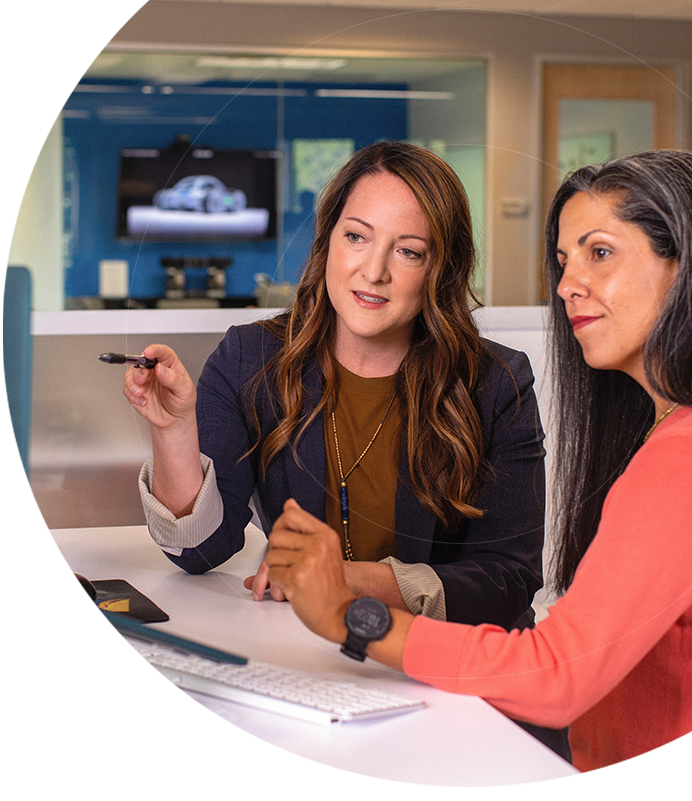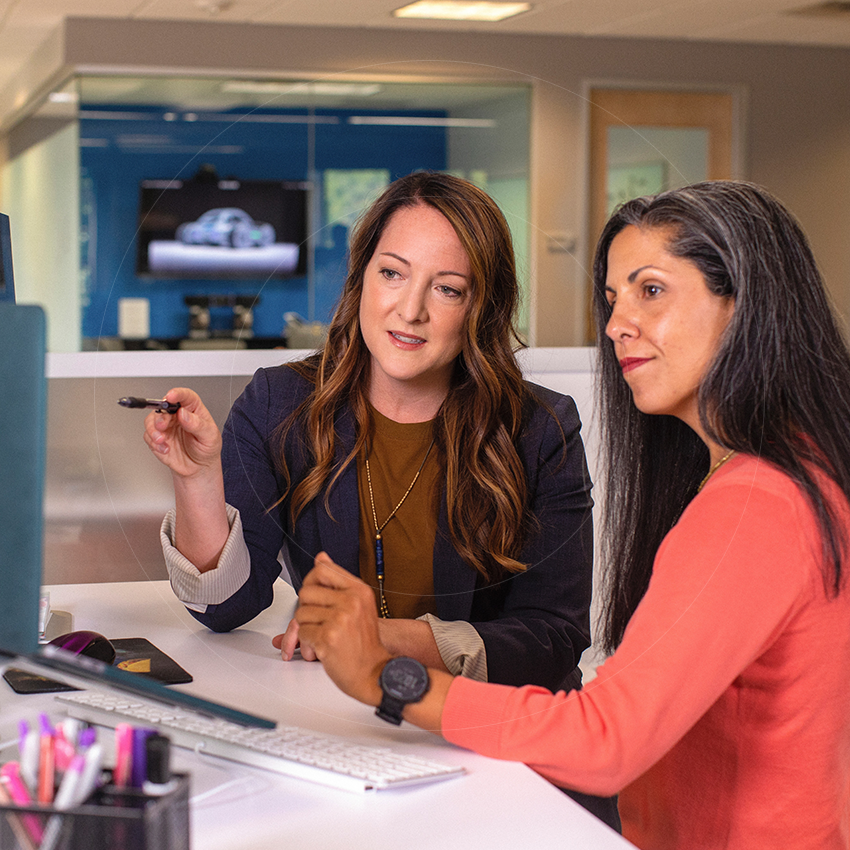 Why Hunterskill Recruitment?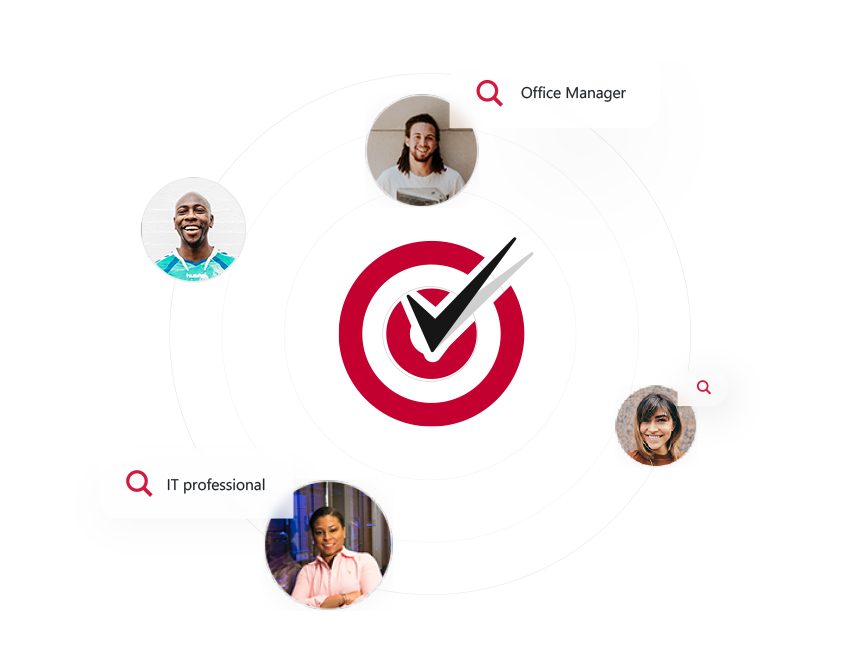 63%
of candidates search online to
find their next job!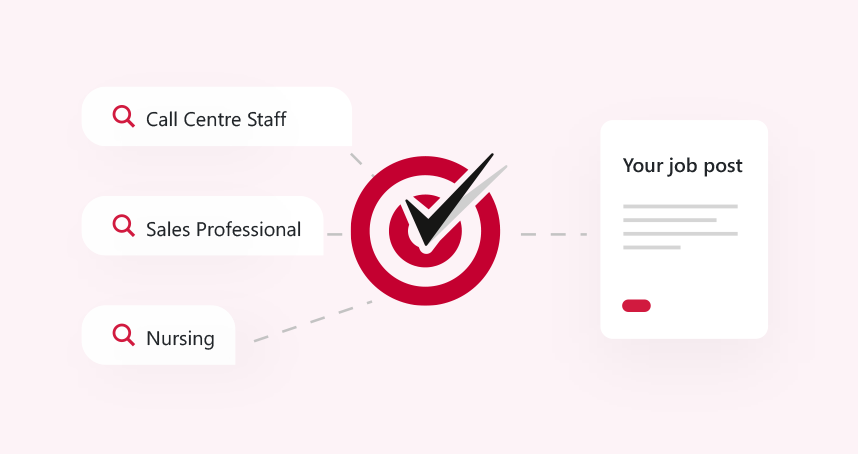 Search engine marketing
We undertake both organic and pay per click (PPC) strategies to ensure that jobs advertised through us are found in relevant searches.
Beskpoke online advertising
With candidate behaviour and attraction trends shifting as a result of technological advances and social media, we ensure that our advertising cover the latest routes to market as well as maintaining core job board coverage.
Hunterskill Recruitment process.
Here's a step-by-step guide of what you can expect when you work withus to recruit a new permanent, temporary or contract employee.

1.

Upload your job
specification

One of our consultants will be in touch immediately.

UPLOAD JOB SPEC
2.

Understanding your
requirements

If you don't have a job description, we can help with the preparation. We can arrange an in-depth zoom meeting or face-to-face meeting to discuss your requirements.
3.

Your business

We will take the time to understand your business, and the type of individuals that would thrive in your company.
4.

A bespoke
solution

No two recruitment processes are ever the same. We will start with a fresh viewpoint and advise you on your best course of action.
5.

Proactive
candidate search

We engage our consultants on active networking and keep up-to-date with social media trends.
6.

Referencing

Full referencing for your potential new employee to guarantee their credibility.
Find candidates now...
Fill out the form below and begin your search for the perfect candidate to fill your available job role. Sit back and let Hunterskill Recruitment do all the hard work for you.