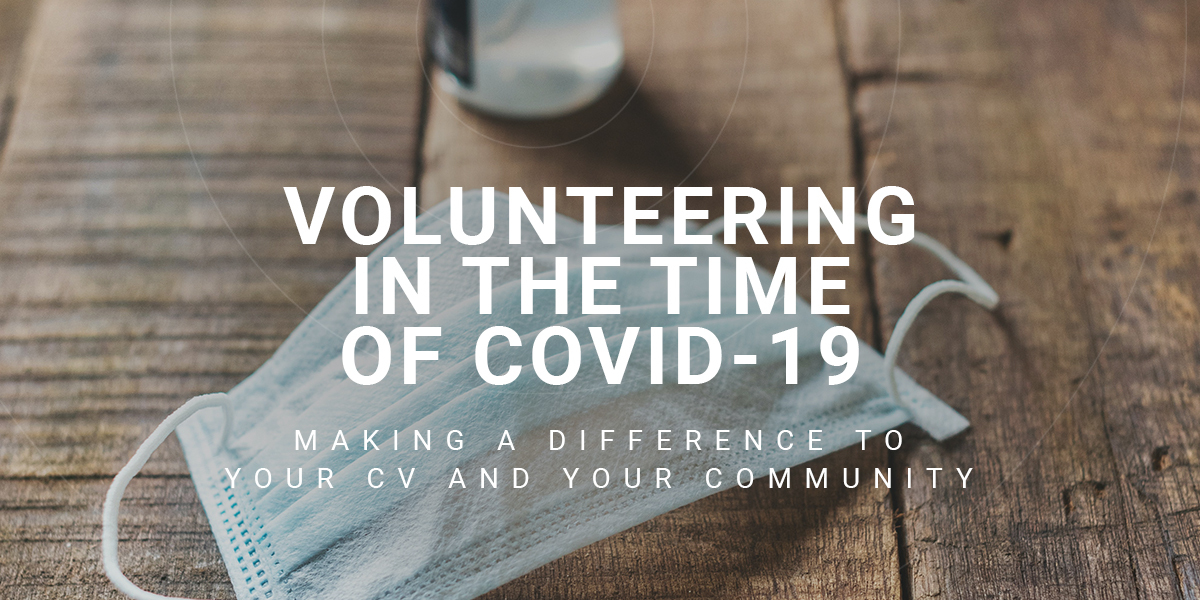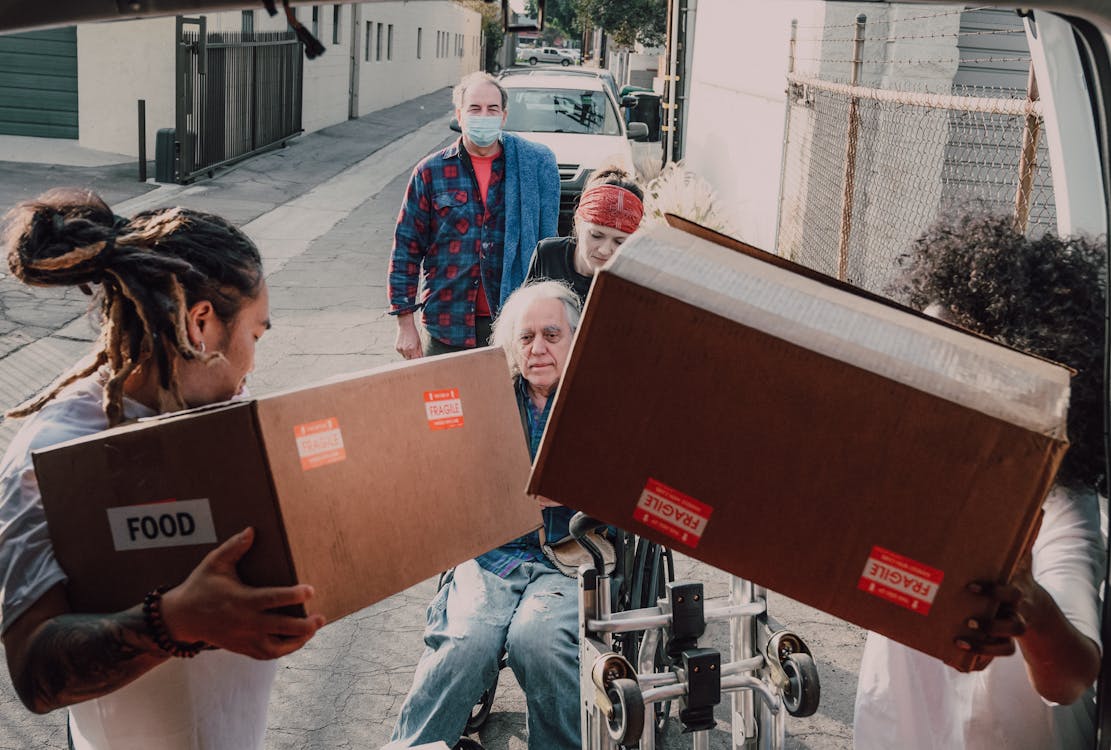 We've all needed help.
The past year has made things difficult for us all and for very different reasons. No one expected the challenges we'd face. Nonetheless, we've found ways to pull through – as individuals and in our communities. Whether it was helping our neighbours with the shopping, donating to the brave efforts of scientists or the NHS or just having a phone-call with a friend who's been having a tough time. Just know that it made a difference in more ways than you realise.
Unemployment is one such challenge that many of us are facing. With many industries on pause and a growing deficit, finding work is a difficult task.
In small ways, we've made a big difference. The effects of our kind actions matter. Now, more than ever, is the best time to be thinking about volunteering.
Volunteering can have a large impact on your community and your employability as a potential candidate trying to stand out in these difficult times. Volunteering not only acts as an impressive framing device for your skills and priorities, it can also help you develop new skills, build your network and allow you new opportunities to try out unfamiliar fields of work.
Questions to ask yourself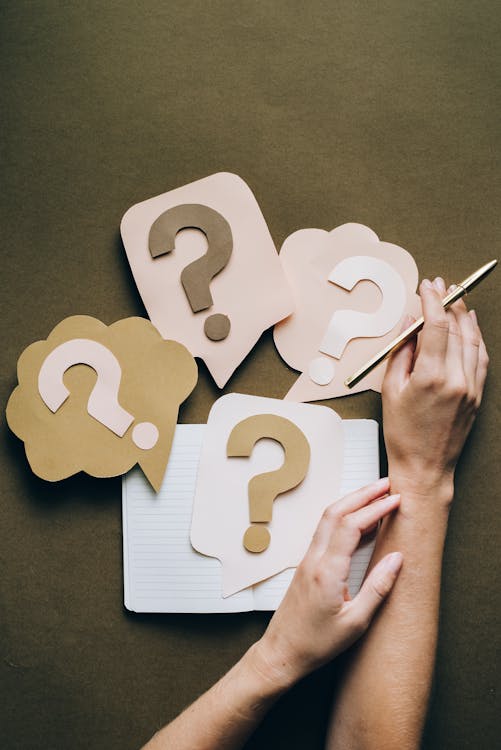 There are plenty of factors to consider when volunteering and loads of potential to make your experience the most beneficial to you as a candidate.
What skills would I like to develop? There are a diverse selection of volunteering opportunities, each with a number of skills you can develop during the experience. You can build your customer service skills selling books at a charity shop. Communication and leadership skills are key for coaching children's sports games. There are plenty of volunteering roles that will help you develop admin skills and develop your digital literacy.
What type of organisations interest you? There are plenty of industries that are difficult to enter into as a professional. Volunteering allows you to gt your foot in the door, build connections and references and provide you with valuable industry knowledge that will help greatly when you feel ready to apply in the field in a professional level. The fact you're willing to volunteer your time is evidence of you being a passionate candidate who will go above and beyond in your chosen field.
Have I got the time? The practicalities of volunteering are very important. We'd all love to have all the time in the world to contribute to causes that are important to us, but looking for employment whilst volunteering can be taking on a lot. Even more so if you volunteer after you find a job. Luckily, there are plenty of volunteer positions that take volunteers on an ad-hoc flexible basis. Many organisations are willing to work with you to figure out a flexible schedule to fit around your other commitments. Just talk to the organisation and they'll be happy to make your position work for you.
Volunteering during lockdown
Remember those kind actions we talked about that made a big difference? There will never be a shortage of vulnerable individuals who are in need of a helping hand. As is needed in our 'new-normal', volunteer organisations have had to adapt to provide volunteers with socially-distanced roles that allow them to help others face the challenges of this pandemic in an environment that is safe for them.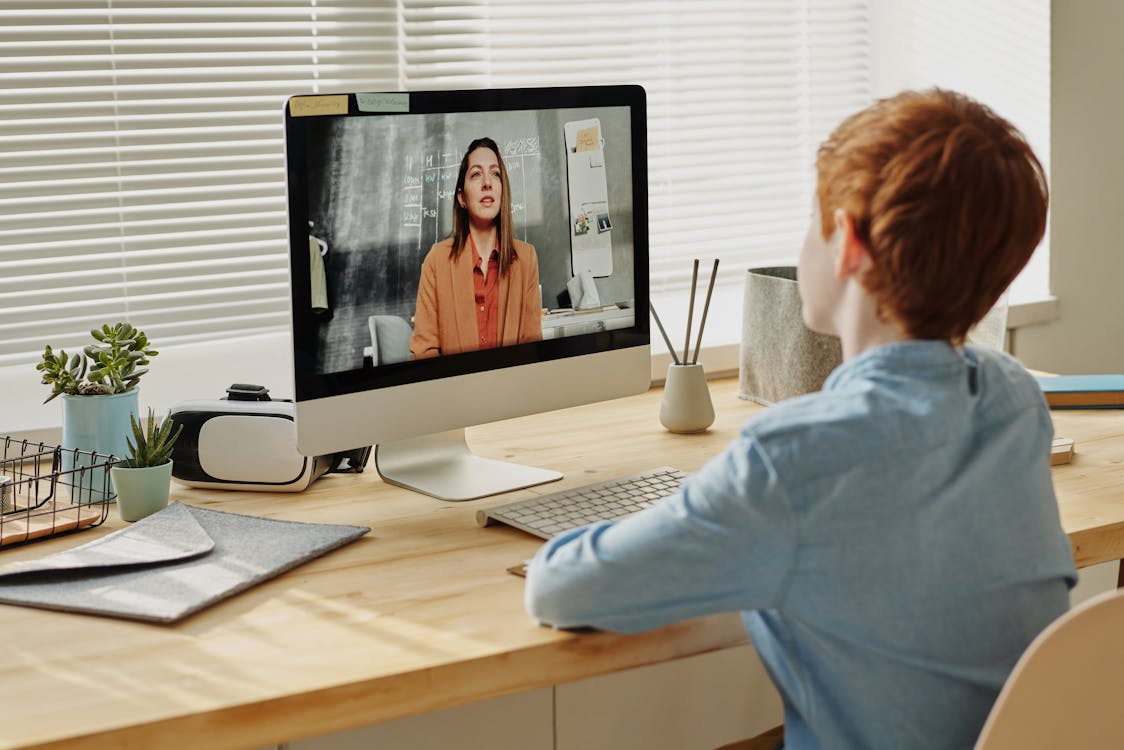 Work-from-home volunteering positions are abundant. With the internet now being an essential part of everybody's lives, lockdown has presented those who are not as competent with their computers with an isolating struggle. 'Digital befrienders' are needed to help those who are not too familiar with the internet to navigate this unfamiliar territory. It is an opportunity to help connect people with the outside world whilst developing your communication skills – all from a safe environment. There is also a widespread need for individuals who can conduct workshops and classes to children via Zoom as their parents may be key-workers. Again, this is a position that can be performed at home at no risk to you or the spectators of your workshop.
Get out there and make a difference
Now is the time to step up and put yourself out there to help out our neighbours in need. Volunteering makes a lasting impact to the people you help out and could even help your employability as a candidate. There are plenty of opportunities so get searching and make room on your CV for the new skills you've learned, the new references you've acquired and the knowledge you've gained.