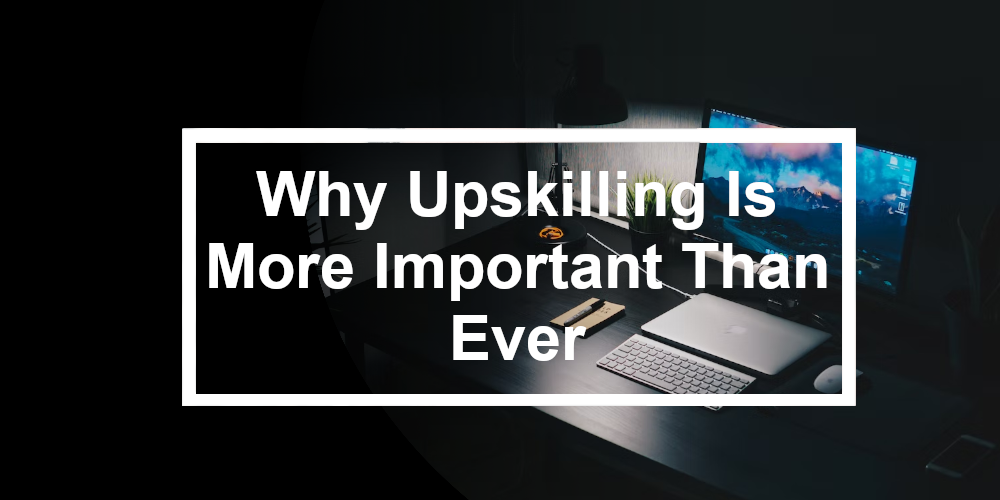 What is upskilling?
Upskilling is essentially the practice of learning new knowledge or abilities that may come in handy for current or new opportunities. Upskilling may involve seeking managerial training, and learning analytical skills, or digital skills. There is also a distinction between upskilling and reskilling and the two are often confused.
What's the difference between upskilling and reskilling?
The phrase reskilling refers to learning new skills so you may perform a different job, upskilling is the process of raising and developing your knowledge and expertise in a certain area, in order to excel in your existing role.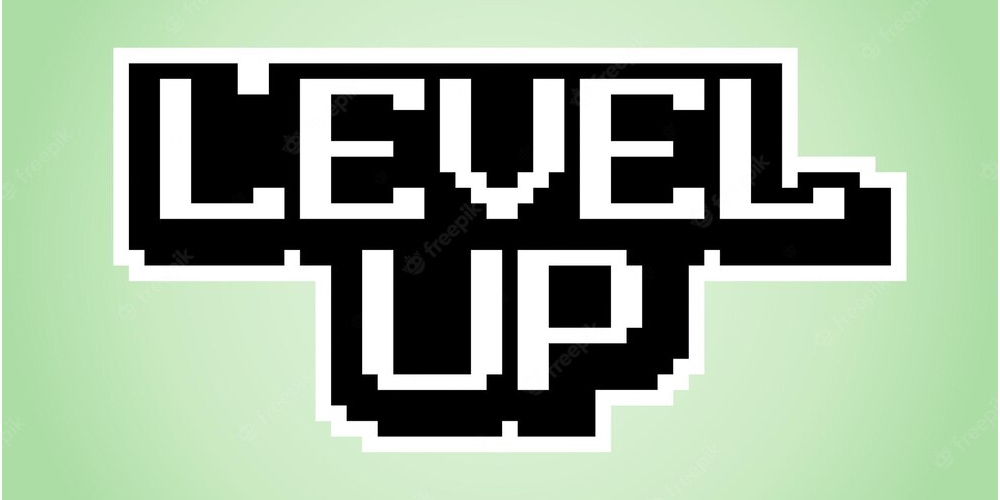 Why is self development more important than ever today? 
Society has always embraced the process of upskilling, and it has become an integral part of our self-development. However, in recent years, the workplace has transformed, particularly in the wake of and during the pandemic. Additionally, the need for upskilling has evolved. Research shows that professional skills used to have a half-life of around 10-15 years but more recently they only last 5 years. Knowledge within technical sectors is relevant for even less time. To remain relevant, it is essential that you refresh your abilities and skills frequently.
How do I upskill myself?
Don't worry we've got you! Here is our step-by-step upskilling guide to help you get started:
1. Figure out exactly what it is you need to know?  
Identifying the abilities and knowledge you need to fill the gap is the first step in upskilling. Establishing a career path will help define a specific set of abilities, proficiencies, and certifications that are necessary for you to progress in a new job or promotion. For instance, if you want to start a career in engineering, you might need to get an EIT certification; if you want to be a programmer, you might benefit from learning more coding languages (like JavaScript, Python, and HTML); and if you want to be a skilled professional like a welder, you might need to have completed an AWS D1. 1 3G, 4G SMAW combo alongside a 3G MIG Welding certificate.
The job descriptions of available jobs are an excellent place to start if you're having trouble determining the prerequisites for your field.
2. Search for online courses and learning opportunities
You don't necessarily need to quit your work, enroll in classes full-time, or even go outside of the home to learn new skills.
There are a number of recognised institutions offering a variety of part-time and online courses in every subject imaginable, from regulated and professional certificates to Continuing Professional Development (CPD) courses. It is easy to find one that works fits into your lifestyle and schedule but also fulfills your professional development requirements.
Some accreditations even provide the resources to help you become certified in as little as a few weeks, days, and even hours in some cases.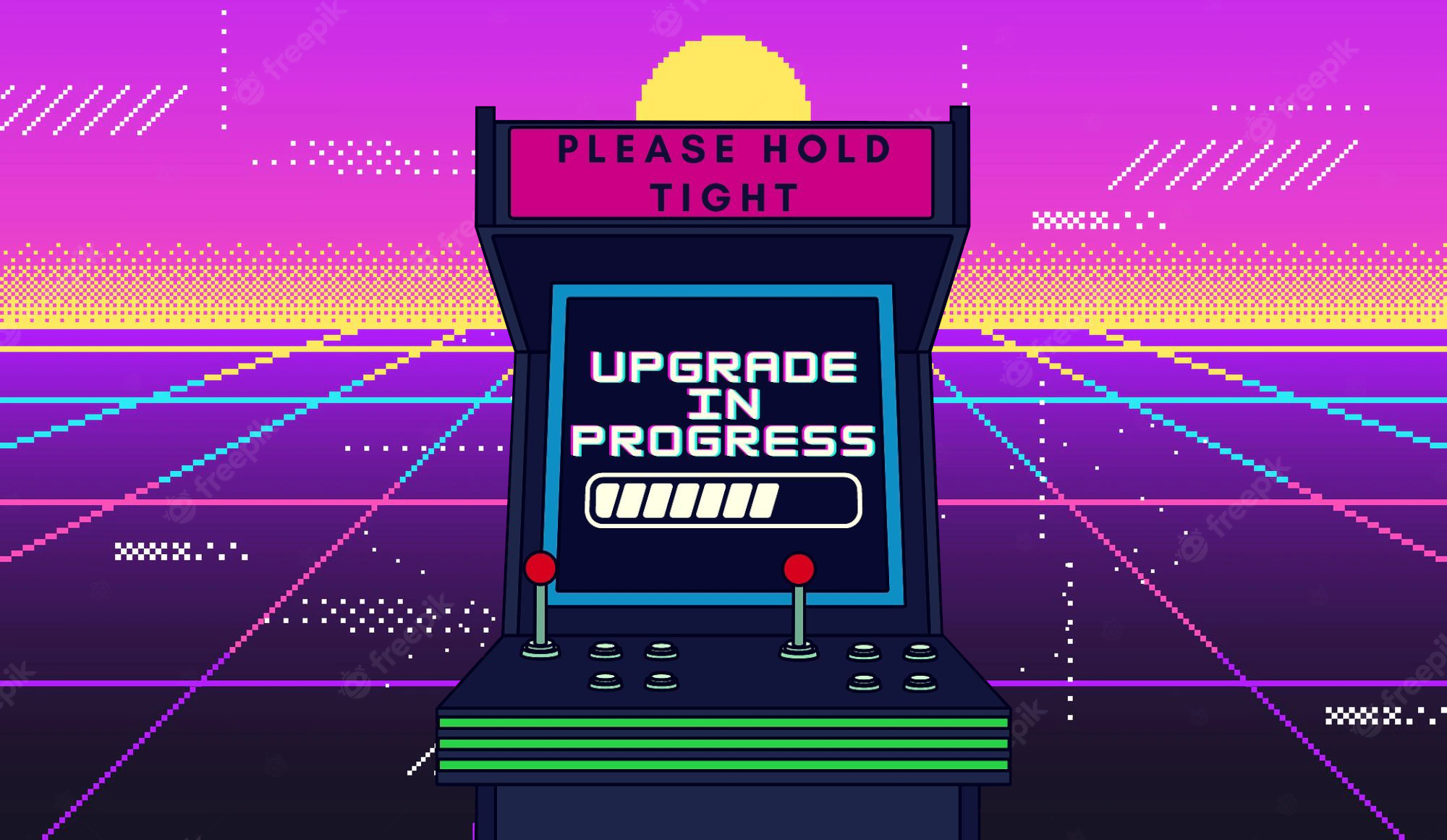 3. Research free courses and financial options in the area you want to develop in
Do you feel that upskilling must be expensive? Think again.
Upskilling does not require excessive amounts of money and it can be achieved by taking on additional duties or training within your present organisation. Many businesses provide training and development programs and other opportunities for you to develop within the company.
Additionally, there are lots of low-cost or free courses, as well as a variety of loans, bursaries, and scholarships available. These provide the opportunity for you to improve your skills and get industry-specific knowledge, and enhance your skills without having to pay for a university degree.
4. Join webinars and use social media to your advantage 
There are many ways to increase your professional expertise online, including live webinars, seminars, and networking events. All you really need to develop yourself and upskill in a post-pandemic landscape is an internet connection and an eagerness to study.
Check out the Hunterskill Recruitment blog for regular updates that will keep you informed about more ways you can improve your chance of finding the perfect job.